Resorts using our Mosquito Nets
MosquitoNets in use at exclusive and exotic resorts and holiday destinations around the world for insect protection and decorative bed canopies.
Sustainable Boutique Hotel in Zihuatanejo, Mexico. Natural Cotton Box Mosquito Nets are used by this exclusive resort.
The handmade hotel on a hillside surrounded by jungle in Yelapa, Mexico uses our Box Mosquito Nets.
Situated in the middle of the South Pacific Ocean and surrounded by coral reefs, Aganoa Lodge,Samoa is ideal for Cotton Box Mosquito Nets

An 18th century mansion turned into an elegant private hotel, offering personal service in an intimate, friendly atmosphere. Box Mosquito Net
Wake up under a Cotton Box Net in a handcrafted wooden cottage overlooking the Caribbean in Portsmouth, Dominica.
Family-run eco resort superbly located overlooking the Bay of Castara in Tobago. Polyester Box Bed Net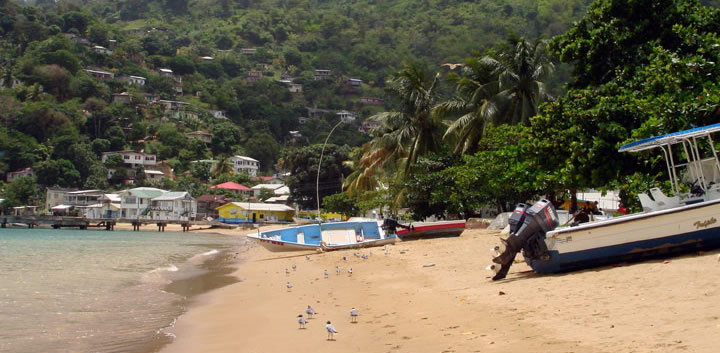 Exclusive AirBNB villa in St Lucia with a Cotton Box Net suspended over the bed.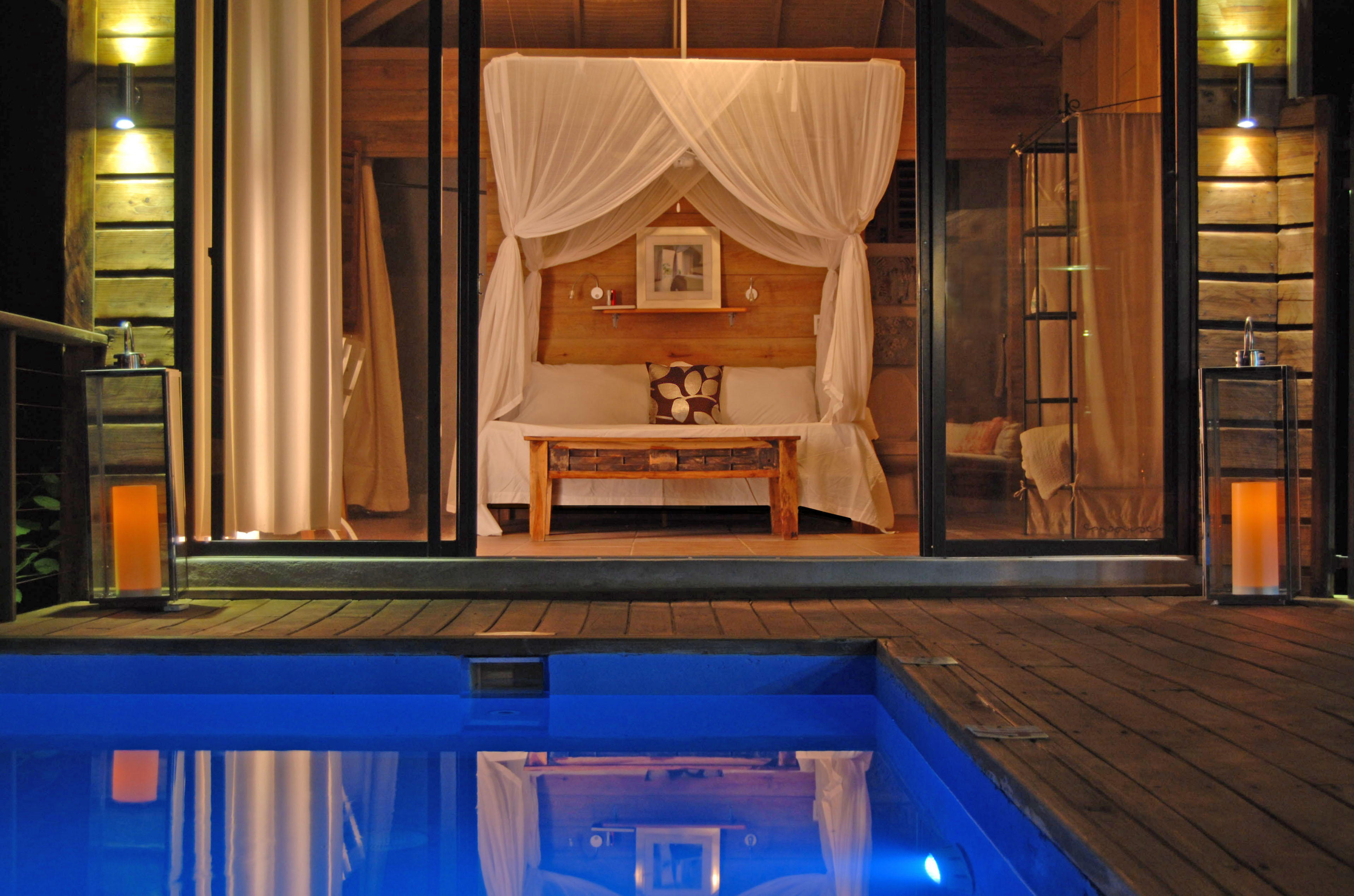 Nestled between the Sierra Madre del Sur mountains and the warm Pacific Ocean, Cangrejo y Toro, Mexico, has Suites with Cotton Box Bed Nets.
A rustic, romantic and scenic Carribbean getaway for couples. A unique vacation experience guaranteed to relax, renew and create memories for a lifetime